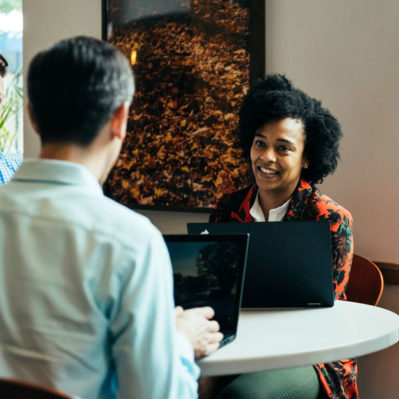 Incentivized Resume Rating is a new technique to study hiring bias
For Recruiters
Rate resumes of hypothetical candidates created by researchers
For Firms
Match with real job seekers based on recruiter preferences
For Candidates
Receive real opportunities in return for serving as characteristic bank for resumes
There is no positive preference for female or minority candidates.
Even though… 90% of employers claim that increasing both gender and racial diversity factor into their hiring decisions.
In fact, in STEM fields, female and minority candidates need to outperform their white male counterparts.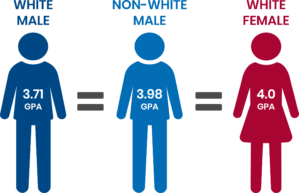 Non-white males need to earn 0.27 GPA points more and white females need to earn 0.29 GPA points more than a white male to receive the same rating.
Firms should be cautious about unintentionally excluding candidates whose financial situations require paid work.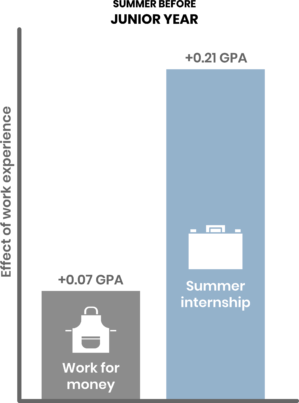 An internship is worth 0.21 GPA points. A work-for-money summer job is statistically the same as having nothing on the resume.
Female and minority candidates get less credit than their white male counterparts for the same prestigious internship experience.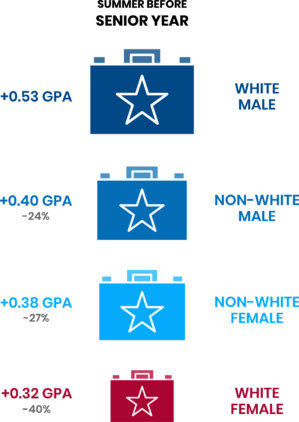 White male candidates get the largest benefit from a prestigious internship, with a boost of 0.53 GPA points.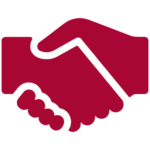 Firms may falsely believe female and minority candidates are harder to recruit due to other firms' diversity preferences.
Firms believe female and minority candidates are less likely to accept their offers. But there is no positive preference for female or minority candidates in the data.
The research presented here was published as the lead article in the November 2019 issue of the AER, which you can access below.
What can our research do for your firm?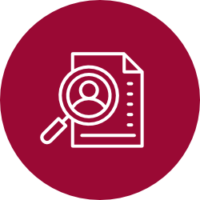 Audit internal hiring practices
IRR can help firms diagnose their hiring practices: hiring managers use the IRR tool, then results used for education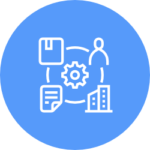 Identify areas for improvement
Can compare the preferences of firm leaders to those "on the ground" and find gaps between intention and practice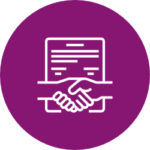 Partner with Wharton researchers
Opportunities to partner with Wharton on research to understand hiring decisions and firm preferences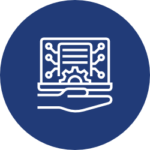 Provide clean data for ML algorithms
Beware machine learning algorithms trained on historical data: IRR provides an opportunity to train on "clean data"
Learn more
Fill out this quick form and a member of our research team will be in touch!